https://www.chocolate.lviv.ua/en/company/news/80-2020-07-04-120913-25704/Fair of Sweets in Lviv Handmade Chocolate
Fair of Sweets in Lviv Handmade Chocolate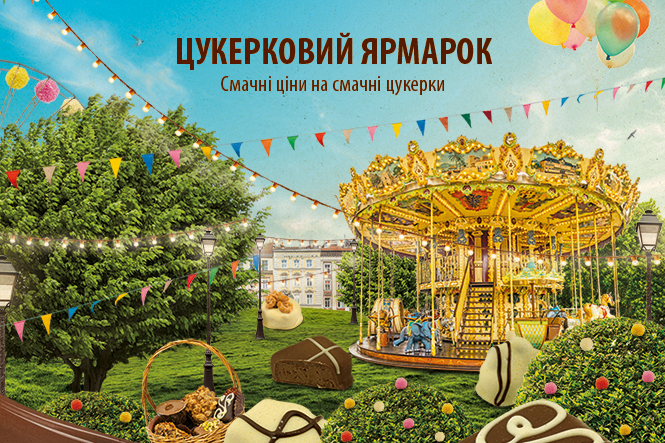 Appetizing prices for delicious sweets
Nothing is so tasty as hand made chocolate sweets, especially for attractive prices. That's why, Fair of Sweets is starting in Lviv Handmade Chocolate - sales of favourite sweets at a reduced price, exhibited on the window display. All you need is to find price tags with red circles and buy discounted chocolate sweets. Those who like shopping online, you are welcome to visit "Fair of Sweets" chapter in our internet shop www.chocolate.lviv.ua and order online.
The offer "Fair of Sweets" starts on July 4th and lasts till July 31 in all shops of Lviv Handmade Chocolate in Ukraine and  www.chocolate.lviv.ua online shop.
Please take into account that bofons (rewarded points) are not accrued on your Lokal card for discounted sweets .