https://www.chocolate.lviv.ua/en/company/franchising/Franchising
Franchising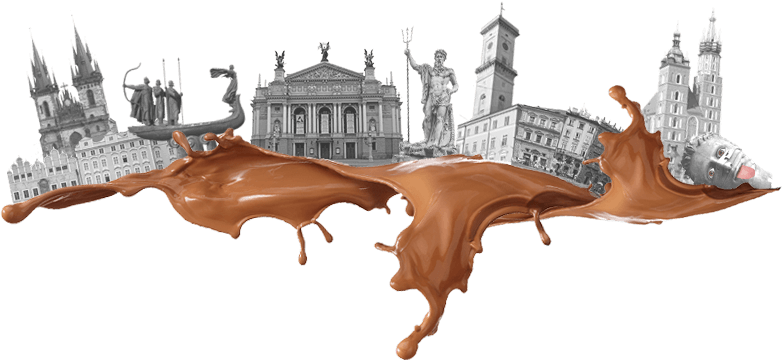 We are in Ukraine
and in the world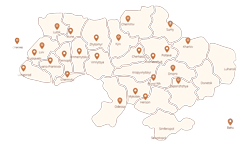 Would you like to become our partner?
Apply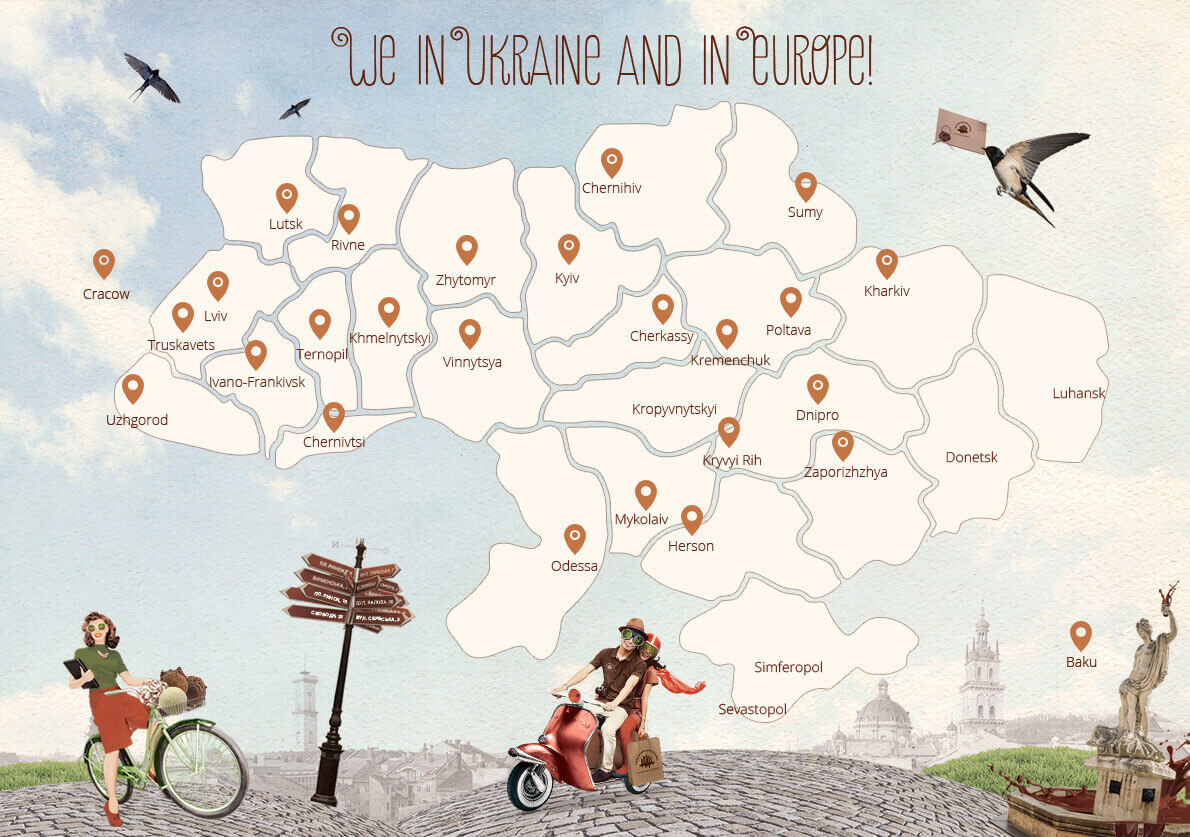 «Lviv Handmade Chocolate" creates chocolate and produce happiness with a good taste…
It was founded in 2009 in Lviv and became an integral part of modern Lviv, as since Medieval Times the city has been well known for «delicious confectionery» and starting from the 19th century Europe began exporting chocolate from Lviv. Chocolate has become a traditional souvenir from «Lviv Handmade Chocolate» for more than 8 years that tourists bring to another cities and countries. Local people are really proud of it.
In 2010 «Lviv Handmade Chocolate» started to offer a part of Lviv nationwide, and grew into a chain of chocolate shops and cafés creating a «Lviv unique atmosphere». Nowadays there are 45 restaurants in 26 cities within Ukraine. In 2012 the Company successfully entered the European market with its first restaurant in Cracow and gradually expanded its chain to big cities in Europe and around the world. In December 2015 «Lviv Handmade Chocolate» started to develop its chain in Asia and opened a restaurant in Baku, the heart of Azerbaijan.
We are inviting potential franchisee to share our secrets and to be part to a successful business by creating together a chain of shops and cafes.
You can get acquainted with detailed information about franchising conditions and business peculiarities in "General Terms and Cooperation Conditions» and in our Lviv Handmade Chocolate Franchising Presentation (see below).
Download:

Terms of franchise.pdf

Presentation.pdf
Project and program manager of Franchising Department:
FRANCHISING OPPORTUNITY
REQUEST FOR
LVIV HANDMADE CHOCOLATE