https://www.chocolate.lviv.ua/en/company/news/60-2019-05-09-153701-161/Seasonal Menu "Colourful Carnival"
Seasonal Menu "Colourful Carnival"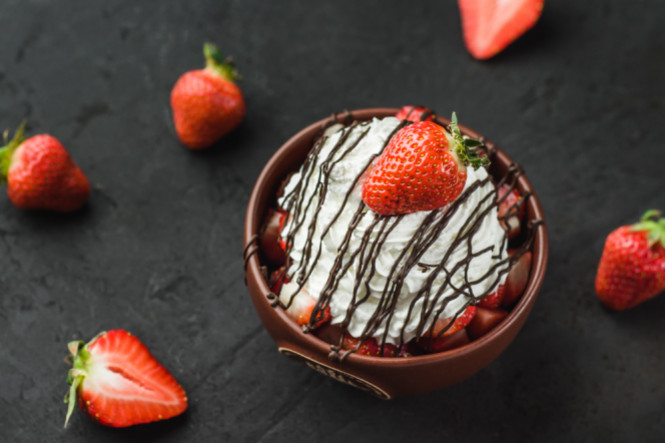 Season of Refreshing Cocktails and Ice Cream
We are longing for warm weather and summer so much that we have prepared a real bright menu "Colourful Carnival" for our fans! It is a true carnival of tastes, colours and emotions that combines refreshing cocktails and ice cream of various flavours. Ice cream is a real zest of the coming summer - you can savour a range of flavours, i.e. mango, melon, chocolate, salted caramel, pistachio and banana. Choose which you want and experiment with toppings, for example, nuts, syrups or fruits. A choice and flavours of cocktails will surprise, too. Strawberry and mango smoothie, a vitamin bomb, will go along with mojito and other cocktails. The seasonal menu "Colourful Carnival" starts on May 15 th in Lviv and other parts of Ukraine in Lviv Handmade Chocolate cafés and lasts till the end of September!