https://www.chocolate.lviv.ua/en/company/news/55-2018-12-15-193816-161/Lighting Show "St. Nicholas Workshop"
Lighting Show "St. Nicholas Workshop"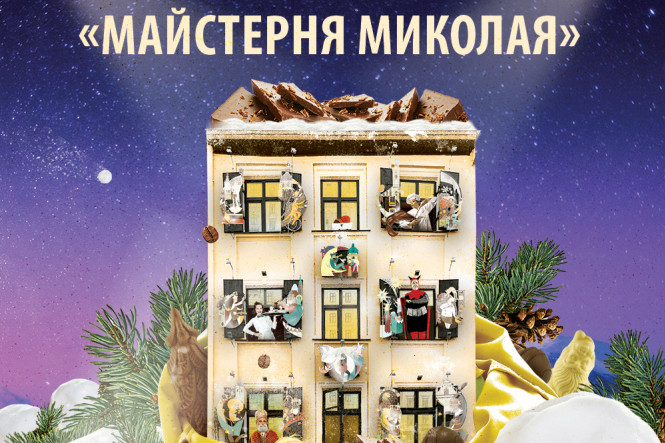 "Lviv Handmade Chocolate" is arranging an unforgettable open air Lighting Show on St. Nicholas Day which all children are waiting for.
At 18:00 guests will have an opportunity to enjoy the festive animated show and the performance with the atmosphere of holiday and magic in the heart of Lviv at 3 Serbska Street. The façade of the building of "Lviv Handmade Chocolate" will turn into a magnificent place where the exciting chocolate festive animation will be displayed.
The Lighting Show will be repeated during the evening, so that everyone will have a chance to take pleasure in it.
Here is the schedule:
18:00
18:45
19:45
20:45
21:45
We are waiting for you! Buy hot chocolate and take your seats in the front row!