https://www.chocolate.lviv.ua/en/company/news/51-2018-09-14-124030-161/Autumn Vacation!
Autumn Vacation!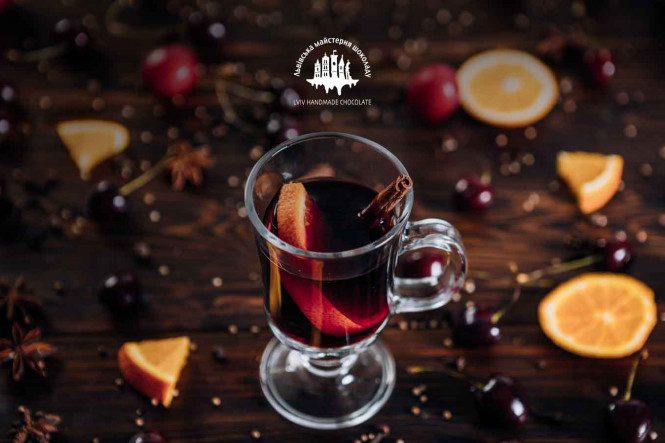 A hot summer and sunny summer has finished, but here is golden and colouful autumn for a
change.
It's a period with a special atmosphere and character. It's a season when every day has got some magic and beauty, whereas evening is filled with coziness and romantic appeal. It's the season for studying, meetings and rendezvous.

"Lviv Handmade Chocolate" in Lviv has got a special offer "Autumn Vacation" and you can taste new desserts and drinks starting from September 14. From now on guests can warm up drinking sea-buckthorn tea or warm mulled wine. A romantic rendezvous wrapped in a warm blanket on the terrace will go best with such desserts as "Chocolate Flirtation" or "Chocolate Orange Rendezvous". A delicious and tender "Chocolate Sea-Buckthorn Cake" will be enjoyed on a family Sunday evening.

We are looking forward to visiting "Lviv Handmade Chocolate" and savouring our tasty autumn
desserts.