https://www.chocolate.lviv.ua/en/company/news/3-yak-ya-lyublyu-shokolad/ChocoQuest
ChocoQuest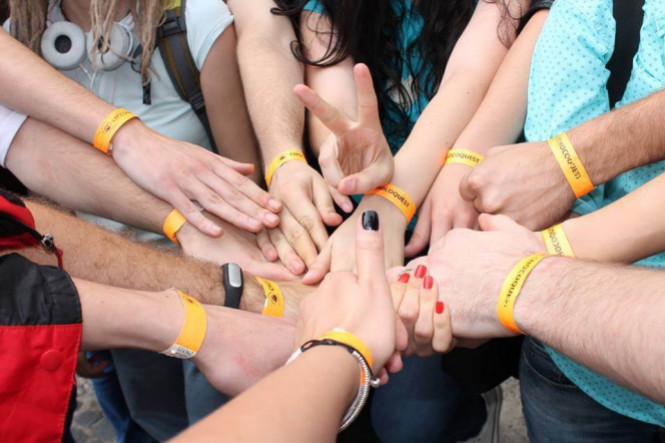 On September 25 and 27 СhocoQuest, the most chocolate autumn adventure, took place! The adventure tried out people for smartness, cleverness and physical abilities, taught each participant to trust his team, show his talent and skills! More than 50 employees from Lviv Handmade Chocolate took part in СhocoQuest who formed 4 teams. They had to go through quest itinerary in the downtown, doing as easy and funny as wise tasks.
Each team received an award for the most distinguished achievements in ChocoQuest as all participants did at their best: brave, powerful, energetic!
Team "Dandelion" – ChocoQuest winners!
Team "Crazy" – ChocoQuest photohunters!
Team "Sober people" – ChocoQuest prominent title and logo!
Team "Lepricons Chocotron" – ChocoQuest most energetic participants!