https://www.chocolate.lviv.ua/en/company/news/108-2023-07-05-124154-25704/Seasonal Menu "Summer Vernissage"
Seasonal Menu "Summer Vernissage"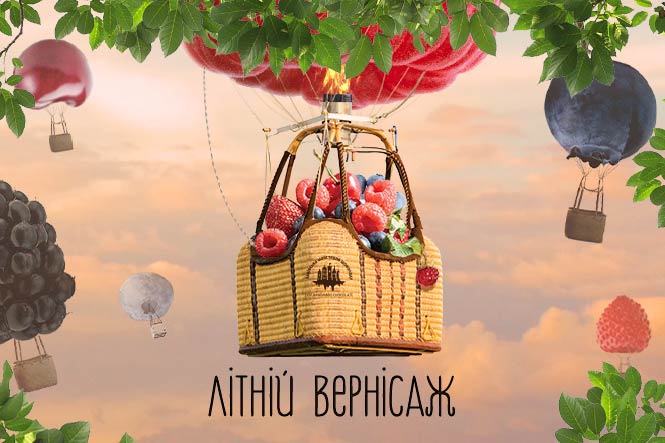 Renowned critics often compare exquisite desserts with art. A combination of sweet, fresh tastes and flavours is similar to the best piece of art that can be not only watched but tasted in your favourite Chocolate cafe.
Visit us and savour special summer masterpieces, carefully made by our pastry cooks, and represented as if at the vernissage display.
Berry Temptation is a cake with Savoyardi biscuits in a combination with tender vanilla mousse with whole blueberry, raspberry and berry confiture. The dessert is garnished with fresh berries.
Berry Panna Cotta with Chocolate is a tender dessert with chocolate-vanilla panna cotta and blueberry-raspberry confiture, served with seasonal berries. 
Carpathian is a cake with airy choux pastry layers with vanilla cream in a combination with chocolate sauce and seasonal berries.
Summer Aperol is a light refreshing non-alcoholic cocktail with orange and blueberry. It's garnished with a chocolate sweet "Velvet Truffle".
Napoleon's Whim is an exquisite tender puff pastry cake with airy crème anglaise and berry filling.