https://www.chocolate.lviv.ua/en/company/news/101-2023-02-24-102013-25704/Delectable and Lean Desserts? No problem!
Delectable and Lean Desserts? No problem!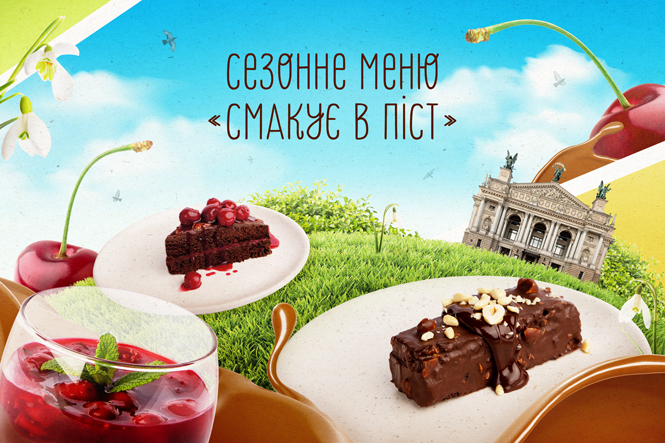 Easter is one of the most essential holidays in our history, and the Great Lent, which a lot of people keep to, is a part of old traditions. We respect them and take care of our guests. We have created desserts without milk, butter, cream and eggs, so you can savour them when you want to eat something sweet.
We are eager to present them:
Melted chocolate with cocoa beans – melted dark chocolate, crushed cocoa beans and a pinch of sea salt;
Hazelnut Brownie – moist chocolate sponge cake, dark chocolate ganache and hazelnut gourmet glaze;
Chocolate cherry pudding – almond milk chocolate pudding in a combination with chocolate coffee sponge cake and cherry sauce;
Sacher Cake with raspberry and cherry sauce – chocolate-coffee sponge cake with raspberry confit in hazelnut gourmet glaze and house-made cherry sauce. 
We make desserts with love to have one for each tradition!