Chocolatier
Chocolatier
Nut praline filling with milk chocolate coating, topped with a coffee bean.
Shelf life: 90 days. Storage: store at temperature (18±3)°С and air relative humidity not more than 75%.
Allergens
milk, soy lecithin, hazelnut
Chocolatier
pcs
Added!
more chocolate...
Lviv Amour
pcs
Added!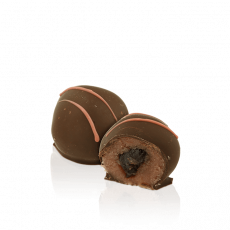 19 UAH
Marzipan filling with cherry, cognac infused glazed with dark chocolate.
Cherry Spazier
pcs
Added!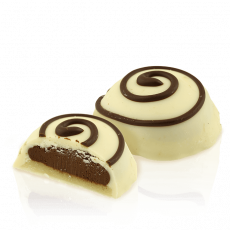 17 UAH
Тender soufflé of dark chocolate and marzipan dusted with white chocolate.
White Veil
pcs
Added!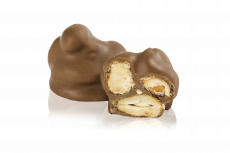 17 UAH
Caramelized cashews with hints of salt enveloped in milk chocolate
Nut Kleynods, milk chocolate coated cashew
pcs
Added!