Thermos 400 ml
Thermos 400 ml
Metal thermos with logo. Color: black.
Material: metal. Volume: 400 ml
Thermos 400 ml
pcs
Added!
and more...
Lip Balm "White chocolate"
pcs
Added!
70 UAH
Handmade lip balm with chocolate and strawberry  flavour.
Lip Balm "Chocolate and Strawberry"
pcs
Added!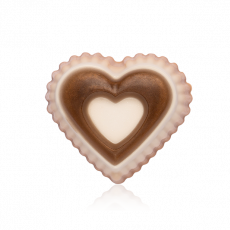 75 UAH
Handmade chocolate soap. Ingredients: saponified oils: olive, coconut, palm, canola, castor; water, cocoa butter, shea...
Soap «Heart»
pcs
Added!
Wicker basket, small
pcs
Added!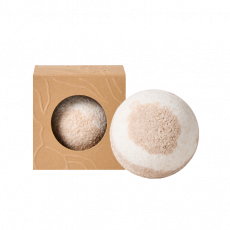 78 UAH
Handmade bubble bath with chocolate and coconut flavour....
Bath Bomb "Chocolate and Coconut"
pcs
Added!