https://www.chocolate.lviv.ua/en/company/news/93-2022-07-07-105108-25704/Berry Tastes of Summer Vernissage
Berry Tastes of Summer Vernissage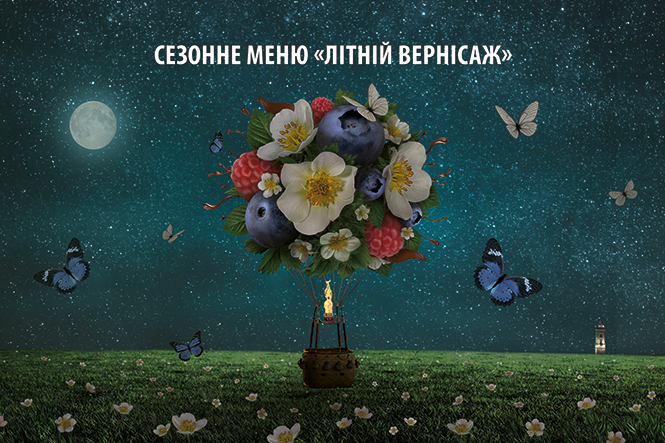 Discover a new palette of desserts with fresh berries.
Warm summer days attract us with their coziness and an atmosphere of luck. We won't even argue about it. For this reason, we've created special unique desserts with tender berries that will always remind us of the fresh taste of your unforgettable summer.
So, hurry up and try our menu:
Mango Panna Cotta - a tender vanilla dessert in a combination with mango compote and fresh berries;
Almond & Berry Tartlet - an unforgettable combination of an almond shortcrust layer with almond and berry frangipane, delicate white chocolate ganache, berry confit and seasonal berries;
Napoleon's Whim - an exquisite tender puff pastry cake with airy crème anglaise and berry filling;
Raspberry Cheesecake from Boris - a crispy pistachio shortcrust layer with tender cheesecake with Philadelphia cream cheese, pistachio paste, raspberry confit and fresh raspberry;
Pretty Arrogance - a refreshing cocktail with a taste of melon and watermelon in a combination with banana and water with ice.
Each dessert is special in its own way. Discover new tones of summer pleasure in Lviv Handmade Chocolate of your city!